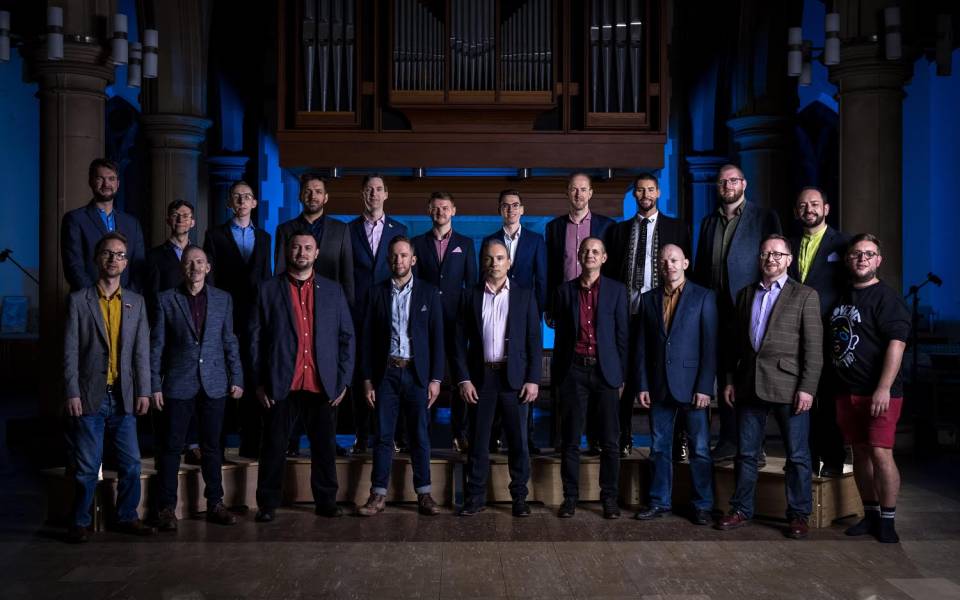 The Lowry announces latest round of #LoveLowry commissions
The Lowry has announced four new shows as part of its #LoveLowry programme as it continues to showcase work during its extended closure due to lockdown.
The work, which is shared with audiences as livestreams, films on-demand and via text message take place across March and April.
First up is REWRITES x SIGNAL in partnership with Adam Lenson Productions. This digital concert features companies involved in The Lowry's Rewrites Festival of new musical theatre singing songs from their latest shows from their own homes.
It will be available free of charge on YouTube on Fri 12 March at 8pm.
Companies involved include: The Letter Room, Sheep Soup, Fat Rascal, Finn Anderson & Tania Azevedo, Leo & Hyde, Working Birthday, TheatreState and The Marathon Project.
This is followed on Fri 26 March by HELLO by Bert & Nasi – a work delivered as a video diary by text message over seven days.
Medea & Ex-Duchess by The Faction is the next work to be shared. Two short films of the classic tales moved to a Salford setting will be released on Fri 2 and Fri 9 April.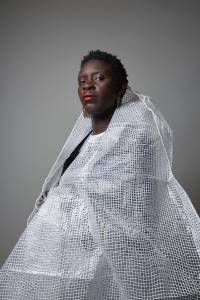 The final work is from The Sunday Boys & Finn Anderson – a new music film collaboration between the Manchester-based LGBTQ+ low voice choir and Anderson, who is The Lowry's Cameron Mackintosh Composer in Residence.
The film is set to be released on Fri 23rd April.
Tickets for all performances are available at: www.thelowry.com
#LoveLowry is The Lowry's online platform – a virtual theatre, gallery and studio space presenting a series of performances, artworks, exhibitions, tours, workshops, comment and blogs, curated by our creative team and special guest curators.