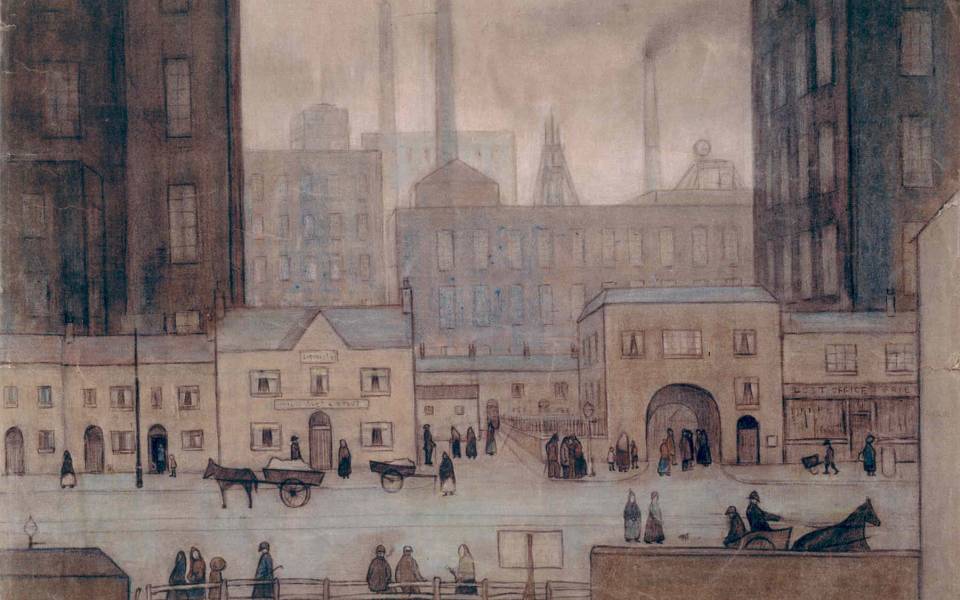 The Lowry to re-open its galleries at weekends from 1 November: Permanent LS Lowry collection and new Days Like These exhibition on display
The Lowry will re-open the doors of its galleries next month for the first time since March.
Opening to the public at weekends from Sunday 1 November, visitors will be able to enjoy the permanent LS Lowry collection and a new exhibition documenting the lockdown experiences of people from Salford entitled 'Days Like These'.
Both exhibitions are free of charge and will be open 11am – 4pm.
COVID-19 prevention measures will be in place across the galleries, including:
• Compulsory face masks
• Social distancing in operation
• Hand sanitising stations
• One-way system throughout building
• Timed entry
• Temperature checks on arrival
Julia Fawcett OBE, chief executive of The Lowry, said: "We're excited to re-open our galleries following more than seven months of closure.
"These weekend openings allow us to share the ever-popular LS Lowry collection with loyal followers of his work – and showcase new art submitted by the people of Salford documenting their experiences of lockdown in an exhibition 'of the moment' called Days Like These."
Days Like These features paintings, photographs, films and poetry contributed by some of the 245,000 residents of Salford – from empty streets and the joy of reuniting, to the impact on frontline workers and the challenges of being alone.
Contributions are still being accepted. More information about how to submit your work can be found here.
The Lowry galleries are named The Andrew and Zoe Law Galleries in recognition of the couple's £1m donation to the arts centre, which is a registered charity.