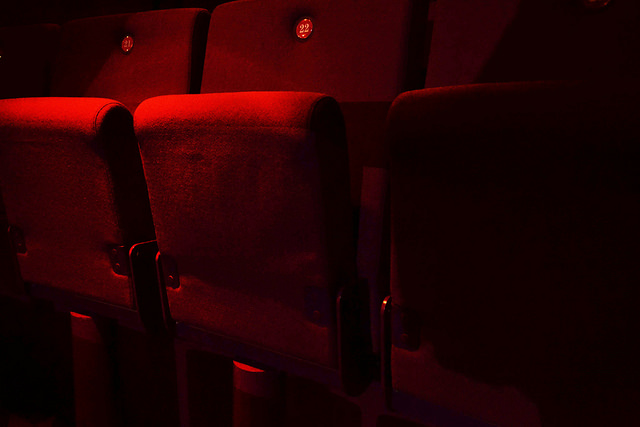 A statement regarding the celebration & recognition of theatre in Greater Manchester: 2020 and beyond
Eleven theatres and arts organisations across Greater Manchester have come together to explore a new way in which theatre and performance in the city-region can be celebrated.
Throughout 2019, the venues will meet with artists, producers, critics and audiences to identify the best way to celebrate Greater Manchester's vibrant theatre scene.
Importantly, this new scheme will champion ideas that promote diversity; of work, of critical voice and of audience.
It will be designed to reflect Greater Manchester's wide-ranging theatre landscape in all its forms and embrace the cultural choices of audiences for whom theatre means many things.
It is intended that the new recognition scheme will launch in 2020.
The decision follows the closure of the long-running Manchester Theatre Awards scheme in September 2018.
This statement has been issued on behalf of: Contact, HOME, Hope Mill Theatre, The Lowry, Manchester International Festival, The Met, Octagon Theatre – Bolton, Oldham Coliseum Theatre, Palace Theatre & Opera House, Royal Exchange Theatre and Z Arts.