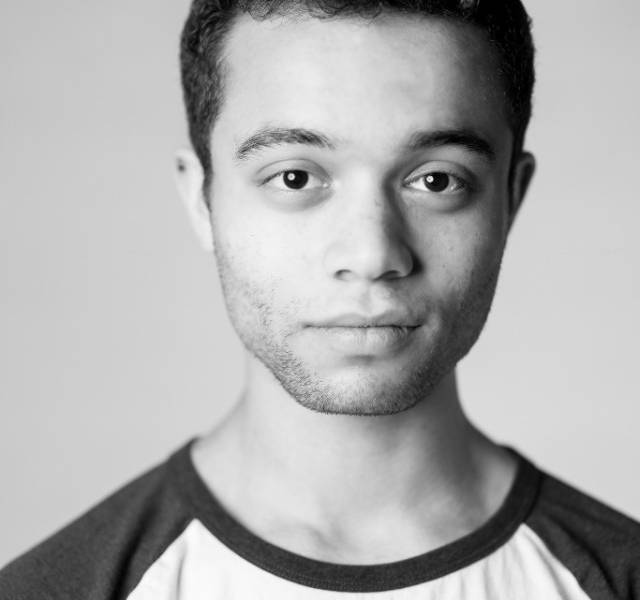 Greater Manchester Dancers in full casting announcement for Matthew Bourne's 'Swan Lake'
New Adventures production of Matthew Bourne's 'Swan Lake' returns to The Lowry from Tue 20 November to Sat 1 December and features a strong line up of local talent.
Greater Manchester dancers Shoko Ito, Andrew Ashton and Isaac Bowry are making their debut with New Adventures. Parsifal James (PJ) Hurst returns to New Adventures having previously performed in Swan Lake in 2013.
Isaac Bowry said today: "I started my training in ballet and contemporary at The Lowry's Centre for Advanced Training in dance. The Lowry was where I watched my first 'New Adventures' production and was the place I saw my first ever professional dance production 'The Nutcracker.' Matthew Bourne's Swan Lake is iconic and I can't wait to perform it on my home stage."
Prior to joining the company, whilst in her final year of training at Tring Park School for the Performing Arts, Shoko Ito performed with the Encore Dance Company UK tour featuring works by Drew McOnie, Kerry Nicholls, Ernst Meisner, Layla Ellison, Gaz Davis and Jodie Blemings.
Andrew Ashton previously performed in the acclaimed New Adventures production of "Lord of the Flies" in 2014 which bought together the New Adventures company with young people, many of whom had never danced before. Having graduated from Laine Theatre Arts this year "Swan Lake" marks his professional debut.
Isaac Bowry also previously performed in "Lord of the Flies" in 2014. His other career highlights include Principal dancer with Ballet Theatre UK, Principal dancer with Chantry Dance Company, Guest principal dancer for The Japanese International Youth Ballet and guest principal dancer for Midland Theatre Ballet.
As well as performing in the 2013 UK and international tour of "Swan Lake", Parsifal James (PJ) Hurst has also delivered many workshops for the company, including on the Dance for Life programme for those living with dementia. Other career highlights include: Protein Dance "LOL", Garsington Opera "Death in Venice", Fallen Angels Dance Theatre "Upon Awakening & Hell Can Wait" and Gary Clarke's award-winning "COAL". On top of all of this, he has remained loyal to his northern connections, where dance began for him, in the company Homegrown Dance Theatre by returning several times per year teaching and choreographing on seasonal projects.
Matthew Bourne's 'Swan Lake' returns with a fresh look for the 21st century.
Retaining the iconic elements of the original production loved by millions around the world, Matthew Bourne and his Associate Artists, award-winning designers Lez Brotherston (Set & Costumes) and Paule Constable (Lighting) will create an exciting re-imagining of the classic production.
Thrilling, audacious, witty and emotive, this 'Swan Lake' is perhaps still best known for replacing the female corps-de-ballet with a menacing male ensemble, which shattered conventions, turned tradition upside down and took the dance world by storm.
Collecting over thirty international accolades including an Olivier Award in the UK and three Tonys on Broadway, Matthew Bourne's powerful interpretation of Tchaikovsky's masterpiece is a passionate and contemporary Swan Lake for our times.
New Adventures is a national portfolio organisation supported using public funds by Arts Council England.