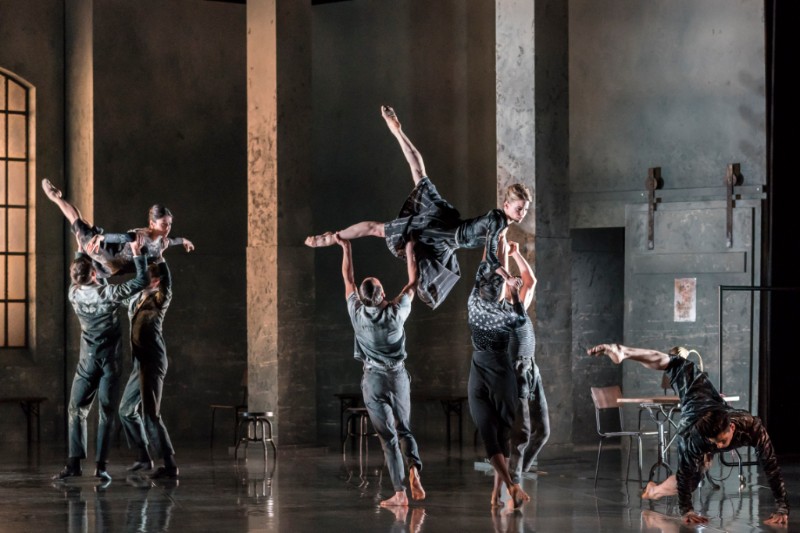 Rambert bring their brand new work 'Life is a Dream' to The Lowry
Britain's leading contemporary dance company presents its first full length narrative dance work in almost 40 years. Choreographed by two-time Olivier Award-winner Kim Brandstrup in collaboration with legendary filmmakers the Quay Brothers, Life is a Dream is a two-act, modern reimagining of the 17th-century play of the same name by Pedro Calderón de la Barca.
The production is set in a run-down rehearsal room, where a director is drifting off to sleep. As images of the day's rehearsals run through his mind, the play is revisited, recast and replayed, and fantastic images of worlds far beyond his room appear.
Life is a Dream features sets and projections by legendary filmmakers the Quay Brothers, who will transform the space into a dreamlike world where illusion and reality collide. A symphony orchestra adds to the other-worldly atmosphere, with the rich, harmonious music of Witold Lutosławski, for this tale of revenge and reconciliation.
Life is a Dream is commissioned by Bergen International Festival and is supported by the Adam Mickiewicz Institute / Polska Music, Cockayne Grants for the Arts – a donor-advised fund of The London Community Foundation, and Arts Council England.