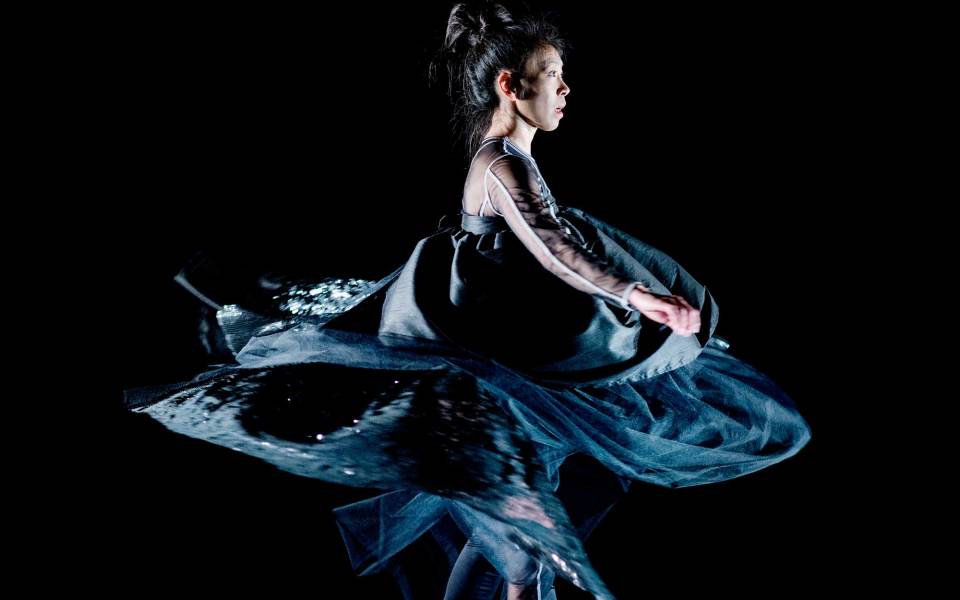 Medicinal power of art explored in new show 'Placebo' at The Lowry.
CLOD ENSEMBLE
opens the UK tour of their latest production '
Placebo
' at The Lowry Thu 11 – Sat 13 October. The new show looks to explore if art can provide relief to illness in the same way a medicinal Placebo can.
'Placebo' follows seven dancers through a series of 'experiments' to explore what makes us feel better and what control we have over our treatment. Some of the experiments are made with the help of the audience.
Small parts of movements we make in our everyday lives are changed and changed again by the dancers to provide the audience with a real and fake version of the performance. Much like a medicinal placebo, the show will make the audience question which version they have received.
Founded over 20-years ago by co-Artistic Directors, Suzy Willson and Paul Clark, CLOD ENSEMBLE are known across the world for their performances that cross multiple art forms.
Directed by Suzy Willson, Placebo features original music by Paul Clark and costumes by
ART SCHOOL
. Paul Clark has created a new musical score that will make us question what we see on stage and how we see it. The non-binary fashion brand ART SCHOOL will design costumes for Placebo in collaboration with CLOD ENSEMBLE.
Suzy Willson, CLOD ENSEMBLE co-Artistic Director, comments on the new production: "I've been fascinated by the research that shows how the colour of a pill can affect the efficiency of a drug, or that someone's health might be improved after 'fake' surgery. But perhaps it's not that surprising, after all, in the theatre, we are constantly playing with people's perceptions and affecting how they feel. Our new piece Placebo plays with some of these ideas."
A practical interactive workshop 'Doctor You' will be held on Sat 13 October, 10am – 2.30pm. Dr. Jeremy Howick will explore how people can enhance their health with the science of placebos.
Clod Ensemble are supported by Arts Council & Wellcome. Placebo is supported by Stanley Thomas Johnson Foundation & The Foyle Foundation.