What are you interested in seeing?
Two exhibitions feature in the re-opened Lowry Galleries
Open Tuesday-Friday (11am-5pm) and Saturday-Sunday (10am-5pm). Closed on Mondays except bank holidays. (Excludes Christmas Day)
Days Like These tells the story of Salford during and after lockdown, using paintings, photographs, films and poetry contributed by some of the 245,000 residents of the city. From empty Salford streets and the joy of reuniting, to the vital efforts of frontline workers and the challenges of being alone, this exhibition reflects the hopes and fears of everyone, then and now.
Also on show is a new display of the best of Salford's own LS Lowry – an artist famous for his paintings of crowded city streets, and vast empty landscapes.  Highlights from Salford's own Lowry Collection now include our most recent addition, David Lloyd-George's Birthplace, Manchester 1958, an extraordinary empty city view that could have been painted at the height of lockdown.
Alongside are new loans including a striking self-portrait by Lowry, painted in 1938, shown as part of the COMING HOME project, which sees the National Portrait Gallery lend portraits of iconic individuals to places across the UK with which they are most closely associated.
David Lloyd-George's Birthplace, Manchester 1958 was accepted in lieu of Inheritance Tax by H M Government and allocated to the Lowry in 2020.
COMING HOME has been made possible by the National Portrait Gallery, the Department for Digital, Culture, Media and Sport, generous contributions from The Thompson Family Charitable Trust and funds raised at the Gallery's Portrait Gala in 2017.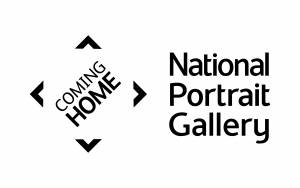 Our Galleries Supporters: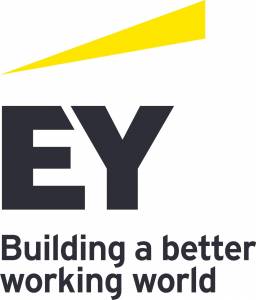 Art Fund
Noel & Alison Copley
The Law Family Charitable Trust
Visiting Information
Eat & Drink
Visitors are welcome to eat and drink in the bar, restaurant, tower coffee shop, our foyer spaces and in the auditorium.
A range of canned drinks are available as well as bar snacks, confectionery, ice cream, cakes and sandwiches.
Pier Eight Bar is currently closed for food.
Roadworks
There are major road works on Trafford Road so please allow extra time for your journey.
For travel advice and public transport details, please go to the TfGM hub page.