The Lowry's COVID-19 safety measures
Our priority is to ensure that your visit is safe and enjoyable.
Further to the latest COVID announcement by government – and in addition to the re-introduction of the mandatory wearing of face masks in our building – additional measures are now in place at The Lowry to further protect our visitors, production companies, staff and volunteers.
From Wednesday (15 December), we will be conducting spot checks on visitors aged 18+ who will be asked to show one of three things: their 'NHS COVID Pass', a negative COVID-19 PCR or lateral flow test result within the last 48 hours or their vaccine card showing the dates of two doses.
If that individual fails to share one of these items with our staff, they will not be allowed to enter the building. This measure is being introduced to keep everyone safe and to protect our ability to keep performances going for the enjoyment of all.In light of the new Omicron variant and overall rise of positive COVID-19 cases across the country, The Lowry has decided to re-introduce the mandatory wearing of face masks (except for those who are exempt) within the building. This includes during all theatre performances, visits to the gallery and movement around the foyer spaces except when seated in the Pier Eight Bar & Restaurant. This measure is being taken to protect the visiting cast and crew, our front of house staff and volunteers as well as our audiences and visitors. We thank patrons in advance for their co-operation.
COVID-19 has brought about a number of changes to our operation that will now remain in place for the comfort and safety of staff, artists, and visitors. These include:
Improved ventilation
Enhanced cleaning protocols
The provision of anti-bacterial hand sanitiser
Contactless payments/tickets
Book With Confidence, Exchange with Ease
Good to Go and See it Safely accreditation
We are asking all visitors, staff and volunteers:
use hand sanitiser provided and practice good hand washing
respect social distancing
All of our procedures are designed to keep everyone safe and ensure that all our visitors can enjoy their visit. Please respect our staff/volunteers at all times during your visit as they implement the processes we have put in place to support everyone's wellbeing.
If you have any queries relating to your booking or your visit to the venue please contact us via email.
*Updated 14 December 2021*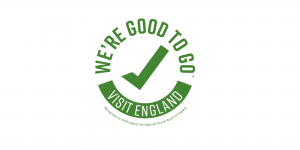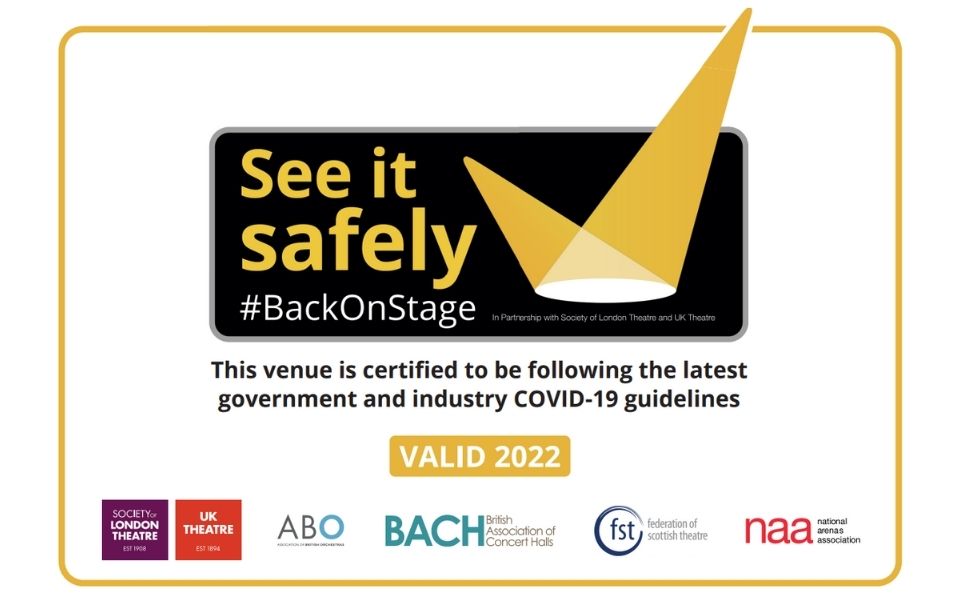 Greater Manchester Cultural Venues - COVID-19 Pledge
As cultural venues across the city-region continue to respond to the changing threat of COVID-19, as a sector, we want to reassure audiences and visitors alike that your health and wellbeing is our upmost priority. No two venues will respond to changing guidance from government in exactly the same way. Our venues are different sizes, shapes and operate in different ways appropriate to the needs of those individual businesses. What is consistent, however, is the care and attention each venue will bring to keeping audiences safe and the thrill and excitement our artists, production companies, staff and volunteers feel at the thought of being able to share great art and culture with you face to face. The pandemic has been a tough old time, but we're standing side by side ready welcome you back.