The Lowry's COVID-19 safety measures
Our priority is to ensure that your visit is safe and enjoyable.
For the continued protection of our visitors, production companies, staff and volunteers we strongly recommend the wearing of face masks (except for those who are exempt) within the building.
COVID-19 has brought about a number of changes to our operation that will now remain in place for the comfort and safety of staff, artists, and visitors. These include:
Improved ventilation
Enhanced cleaning protocols
The provision of anti-bacterial hand sanitiser
Contactless payments/tickets
Book With Confidence, Exchange with Ease
Good to Go and See it Safely accreditation
All of our procedures are designed to keep everyone safe and ensure that all our visitors can enjoy their visit.
If you have any queries relating to your booking or your visit to the venue please contact us via email.
*Updated 24th February 2022*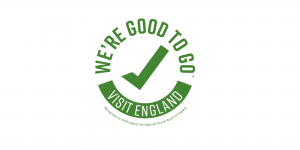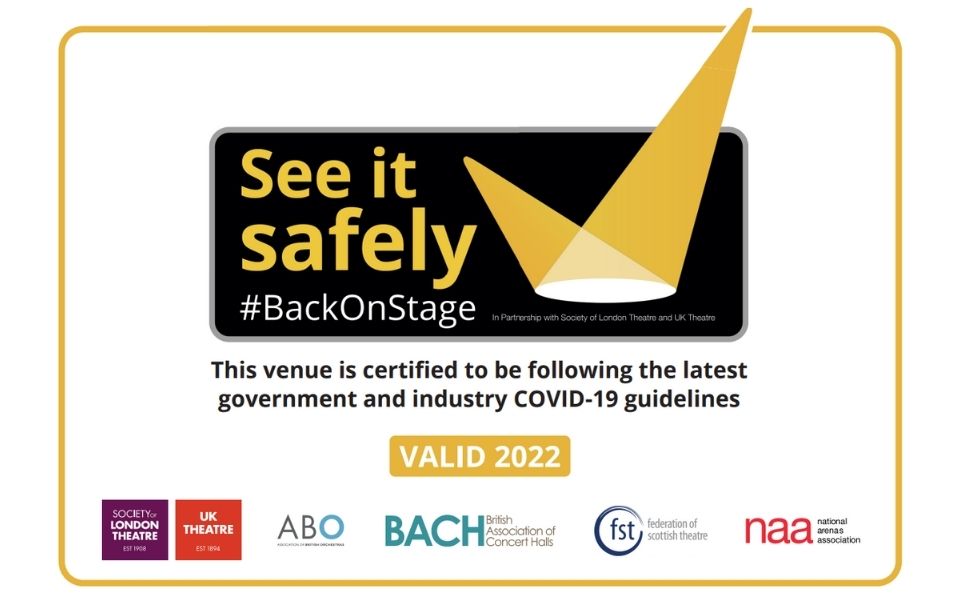 Greater Manchester Cultural Venues - COVID-19 Pledge
As cultural venues across the city-region continue to respond to the changing threat of COVID-19, as a sector, we want to reassure audiences and visitors alike that your health and wellbeing is our upmost priority. No two venues will respond to changing guidance from government in exactly the same way. Our venues are different sizes, shapes and operate in different ways appropriate to the needs of those individual businesses. What is consistent, however, is the care and attention each venue will bring to keeping audiences safe and the thrill and excitement our artists, production companies, staff and volunteers feel at the thought of being able to share great art and culture with you face to face. The pandemic has been a tough old time, but we're standing side by side ready welcome you back.