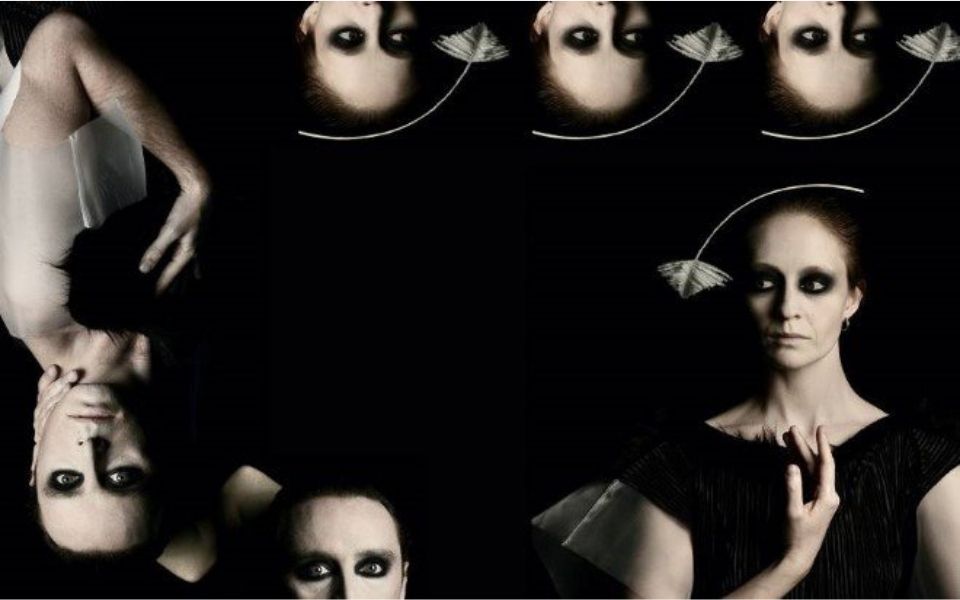 World premiere of Thick & Tight's thoroughly modern variety show Short & Sweet to take place at The Lowry on Tue 18 January
Award-winning dance theatre company Thick & Tight will premiere Short & Sweet on Tue 18 and Wed 19 January 2022.
Short & Sweet is a celebration of Thick & Tight's 10-year anniversary in 2022. Created by Daniel Hay-Gordon and Eleanor Perry, the world premiere of Short & Sweet will open at The Lowry on Tue 18 January 2022 before heading to the London International Mime Festival at the Barbican.
A thoroughly modern variety show, Short & Sweet is a celebration of Thick & Tight's 10-year anniversary. The show will consist of nine new works spanning the disciplines of drag, drama, queer culture, lip-syncing, design, satire and dance.
To mark the company's 10th anniversary Thick & Tight will be joined on stage by Corali Dance Company, leaders in dance created by artists with a learning disability, and the Camberwell Incredibles, an arts collective of practising artists and learning diverse adults, in a throwback to their first work in 2012 about the poet Edith Sitwell. Harry Alexander, Oxana Panchenko, Azara Meghie and Connor Scott will also take to the stage to bring an array of famous and infamous characters to life including Sid Vicious, Twiggy, Grace Jones, Rasputin and avant-garde duo, John Cage & Elaine Paige.
Daniel Hay-Gordon said: "Short & Sweet is the product of our desire to celebrate and showcase people in all their differences and promote creative solidarity.'

Eleanor Perry said: "Being able to give this work its world premiere at The Lowry is particularly special. We are currently part of The Lowry's 'Developed With' Artist Development programme and the support we have received has enabled us to ensure our values are at the heart of the work we create."

Antonia Beck, Senior Producer: Artist Development at The Lowry, said: "Thick & Tight are an exciting, ambitious company, and it's been fantastic to work with them over the past few months as part of our 'Developed With The Lowry' programme. We are delighted to be presenting their latest show 'Short & Sweet' in the Quays Theatre, which not only marks the company's 10-year anniversary but also celebrates their distinctive approach to making work – championing diversity, collaboration and difference."
Short & Sweet is co-commissioned by London International Mime Festival, Noh Reimagined Festival, Duckie and Corali Dance Company. It is supported by Arts Council England, The Lowry, South East Dance, Britten Pears Arts, Barbican, Vauxhall Gardens Community Centre, Kings Place, London Performance Studios, Rambert School & Russell Maliphant.
Daniel Hay-Gordon and Eleanor Perry established Thick & Tight in 2012. Their award-winning work has been shown at Sadler's Wells, Southbank, Royal Opera House, Tate Britain & Liverpool, Wilton's Music Hall, Britten Pears Arts, Brighton Fringe, Sydney Fringe, Stockholm Fringe, Sophiensaele Berlin, Duckie and many more. Their work reaches dance, theatre, cabaret, gallery and festival audiences, often within a queer context where it is most at home. Trained at Rambert School, Daniel and Eleanor work extensively as freelance performers and choreographers in the UK and beyond.