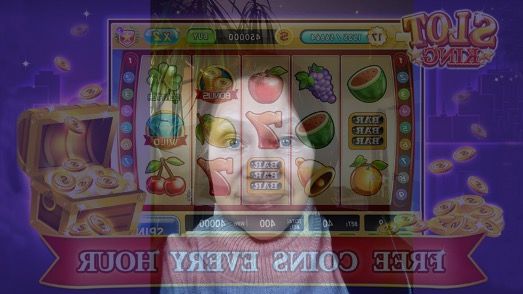 The Lowry commissions more new work from independent theatre companies in £50k boost for theatre ecology
The Lowry commissions more new work from independent theatre companies in £50k boost for theatre ecology
The Lowry has announced details of five new companies and projects that will be supported with £50,000 worth of investment through its Live Now commissioning programme.
They are: Limbik Theatre, Yewande 103, Swamp Motel, Dante or Die and Nigel Barrett & Louise Mari and Kerry Underhill.
The commissions have been selected from 224 submissions following a national open-call for the scheme – which explores what online performance can offer audiences following the re-opening of venues.
Each company will receive £10,000 to create a new show that will be shared through The Lowry's digital programme over the next year.
Claire Symonds, senior producer for artist development at The Lowry, said: "Over the last year we've seen artists making incredible work for online audiences while venues have been closed and we want to see this innovation continue as venues begin to reopen their doors.
"We received so many strong applications that we decided to extend the programme from three to five commissions, meaning we are investing £50,000 in the creation of new online work over the next year to sit alongside the work happening on our stages at The Lowry."
Nigel Barrett & Louise Mari and Kerry Underhill will create Mystery Trip, an epic digital excursion for live audiences this November. "We don't know what we're doing. We don't know where we're going. But we do know that we need to get out of here. Come with us."
Limbik Theatre's Voice Thief is a live immersive audio experience for audiences at home. Through assorted technological shenanigans, the show transforms each audience member into the protagonist of a quirky existential thriller, on a quest to reclaim their voice from a Mr Hyde-like doppelgänger.
Dante or Die's Odds On is a new digital production that submerges you into the world of Honey Money – a garish online gambling site. Dante or Die are experimenting with creative technologists to create an episodic, online theatrical experience. Audiences will follow an older woman through the gambling site's lens; peering through her screen as she spends more & more time consumed by racking up the 'Honey Money'. Commissioning Partners: Ideas Test, South Street Reading, Farnham Maltings, New Popular, and in partnership with National Problem Gambling Clinic.
Yewande 103's The Fountain is a new, visually striking CGI screendance. Building on Alexandrina's choreographic and written investigations into the transformative qualities of water, this multidisciplinary work explores the systemic histories of water; somehow inseparable from autobiographical, embodied tides of experience. Working with a small group of artists, the choreography centres felt enquiry; offering up a mirage of a fountain designed to undo fixed gazes. Co-commissioned by Cambridge Junction.
Swamp Motel's The Elevator (working title) is an immersive interactive film. A man lies dead in the lobby of a prestigious hotel. His killer has locked themselves in one of the elevators. You are drafted in to negotiate his release, investigate his motive, and protect the public. Every choice is yours to make. Every decision has consequences.
The Lowry has, this week, began a phased re-launch of its face-to-face programme following the latest round of lockdown easing.
Outdoor performances have resumed, the art centre's galleries re-open on Saturday (22 May) and socially distanced indoor performances begin on Sun 30 May.