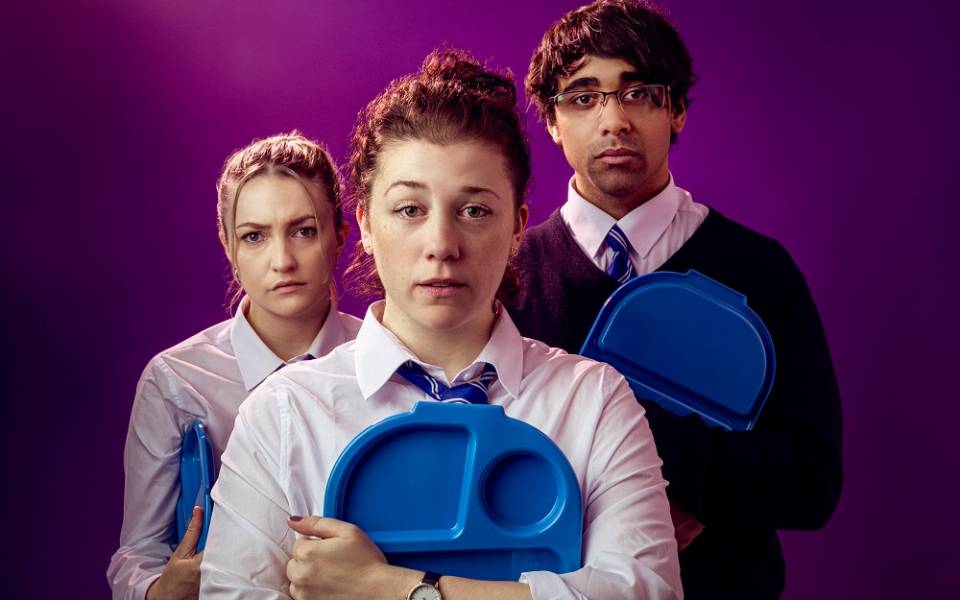 Award-winning play, Who Cares, to be broadcast on BBC Radio 4
The award-winning play, Who Cares, will be broadcast on BBC Radio 4 on Tues 9 February 2021.
The play, a gripping verbatim theatre production, was made alongside young people and based on two years of interviews offering a rare insight into the lives of young carers in Salford.
The play aims to help identify 'hidden' young carers in society and signpost them to support available through local young carers services, as well as raise awareness amongst those who interact with young people on a daily basis.
Who Cares was written by Matt Woodhead and co-produced by The Lowry and LUNG in partnership with Gaddum. It was funded by Arts Council England, Curious Minds and the Oglesby Charitable Trust.
For more information about the play, visit: https://whocarestour.org.uk/
Who Cares has also been adapted into a filmed education resource for school, which will be released in schools in Summer 2021 and the Who Cares Campaign, launched in 2019, has been working throughout the pandemic to support young carers.