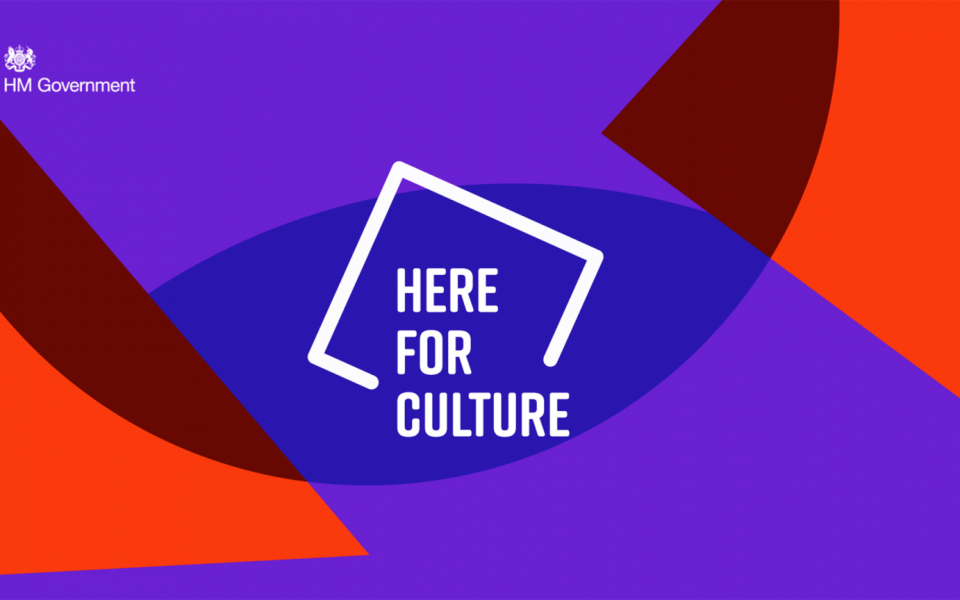 The Lowry receives grant from Government's Culture Recovery Fund
The Lowry has been awarded £3m as part of the Government's £1.57 billion Culture Recovery Fund to help the organisation survive the financial challenges caused by the Covid-19 crisis.
The Lowry is one of eight organisations receiving grants totalling £18,760,865 million today, as part of the second round of grants between £1 million and £3 million from the Government's Culture Recovery Fund.
This follows a previous round of similar sized grants and two rounds of grants under £1 million announced last month, which supported over 2000 organisations. Announcements on further funding will follow in the coming weeks.
The Lowry is currently closed in line with the national lockdown. Live performances are set to resume in the venue's Lyric Theatre on Friday 4 December and the art centre's galleries will re-open at weekends from Saturday 5 December.
Julia Fawcett OBE, chief executive of The Lowry, said: "The Cultural Recovery Fund has provided a vital lifeline to many arts organisations up and down the country and we are incredibly grateful for the support that it will provide to The Lowry.
"Since being forced to close our doors back in March we have done our best to continue to serve our audiences, support our staff and provide creative opportunities for artists and communities – all in the face of losing 93% of our income and the very real threat of permanent closure.
"With this much-needed grant, we can begin the task of rebuilding our artistic and engagement programmes and continue to play our part in the cultural ecology in the North of England with confidence."
Culture Secretary, Oliver Dowden said "These grants will help the places that have shaped our skylines for hundreds of years and that continue to define culture in our towns and cities.
"From St Paul's and Ronnie Scott's to The Lowry and Durham Cathedral, we're protecting heritage and culture in every corner of the country to save jobs and ensure it can bounce back strongly."
Sir Nicholas Serota, chair of Arts Council England said "Culture makes a huge and increasing contribution to our national life, bringing communities together, fuelling our creative industries, and representing our country on the world stage. These grants add to those announced last month, and will put these organisations in a better position to bounce back and help their communities recover from this crisis. The Arts Council is grateful to the government for the special support being made available to the arts and culture through the Culture Recovery Fund and we're proud to support all the organisations receiving awards today."