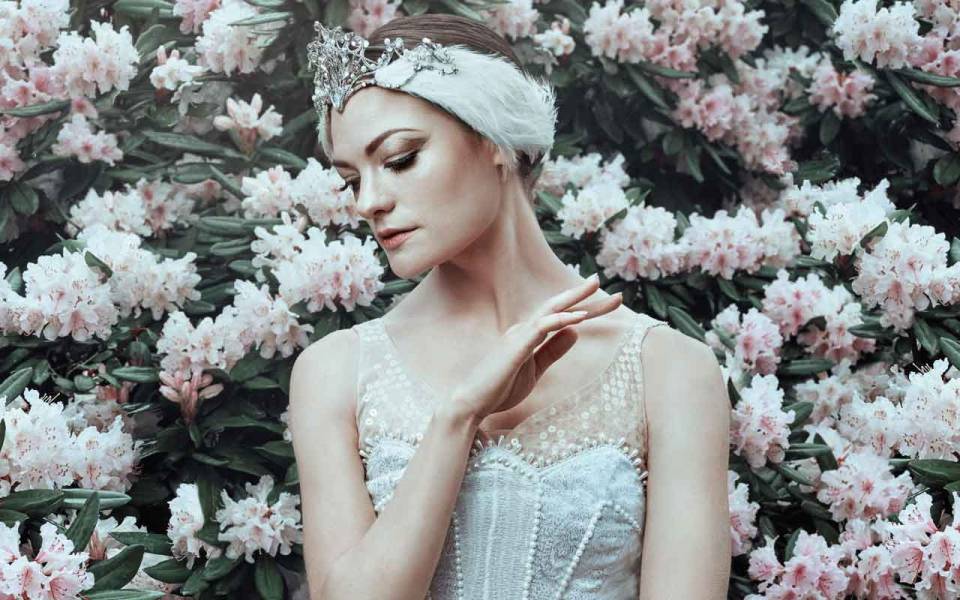 Birmingham Royal Ballet's Swan Lake tour to The Lowry next week.
Birmingham Royal Ballet's critically acclaimed Swan Lake, first created in 1981 by Sir Peter Wright and Galina Samsova, will tour to The Lowry. On the Lyric stage from Wed 4 – Sat 7 March. 
Ballet's greatest love story returns in Birmingham Royal Ballet's lavish production. This romantic fable of ill-fated passion, powerfully illuminated by Tchaikovsky's legendary score played live by the Royal Ballet Sinfonia, has bewitched audiences for generations.
By a moonlit lake, a grieving prince witnesses the transformation of a swan into a beautiful princess. Compelled by an evil spell to spend her days in the form of a bird, she can only be saved by the power of love.
Filled with exquisite ensembles, lyrical pas de deux and bravura solos, this Swan Lake is atmospheric, romantic and beautiful – an unforgettable experience.
The cast will include Céline Gittens and Momoko Hirata in the double principal roles of Odette/ Odile, partnered respectively with Tyrone Singleton and César Morales as Prince Siegfried.
Céline Gittens, 31, made history in 2012 in Birmingham when she became the first black ballerina in the UK to take the starring dual role of Odette and Odile in Swan Lake.
Céline said "That was exciting but I'm glad it has become more common now, I think we are quite far ahead in terms of diversity in ballet in the UK compared with other countries, and especially in Birmingham. It's the most diverse city I've lived in or visited on tour."
"I've been treated the same as other people, I've been given opportunities and I've got here because of talent, which is the most important thing. It's great to be a role model for future dancers from different ethnicities who didn't know that dance is available to them."
Odette/ Odile is renowned as a highly challenging role, famously involving 32 fouettés in Act Three.
Céline said on the role "It's tough, but you get used to it. It is my favourite role. Apart from the technical side, the most challenging part is the emotional side and making it believable. You have to make the audience understand the anguish and pain of Odette and then completely transform into an evil seductress as Odile."
Swan Lake plays The Lowry from Wednesday 4 – Saturday 7 March.