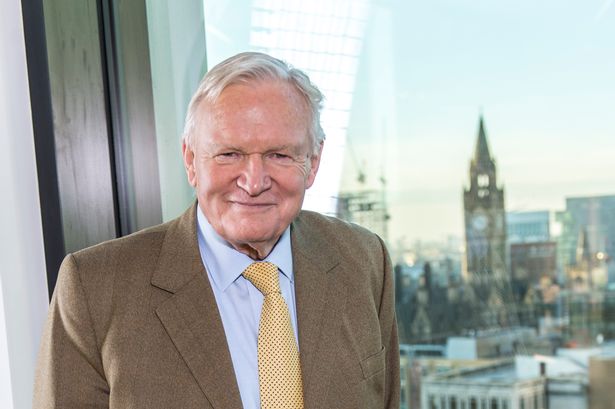 Michael Oglesby CBE DL (1939-2019)
It was with great sadness that we learnt of the death of Michael Oglesby CBE DL, founder of Bruntwood and a passionate supporter of the arts.
Michael's support for The Lowry since we opened in 2000 has been invaluable to the success of our work in our local community – most notably our recent project Who Cares? about young carers in Salford.
His support enabled us to tell the stories and struggles of young carers in Salford and raise awareness of their issues. It helped change the lives of a significant number of young people in Salford, in Greater Manchester, across the North West and, following this summer's tour, across England.
It helped those young people feel more understood, less alone and less isolated – issues I know were close to Michael's heart.
On behalf of everyone at The Lowry I offer my deepest condolences to his family at this difficult time.
Julia Fawcett OBE
Chief Executive, The Lowry