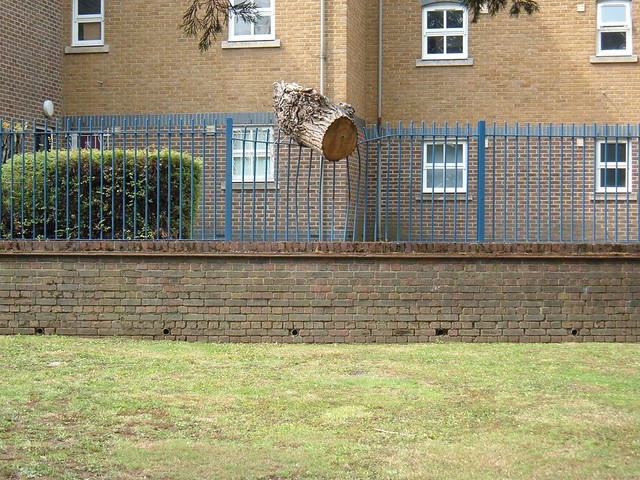 OPENING THIS WEEKEND: Sarah Sze, Paul Kenny & Eugenie Scrase among final names announced for Expect the Unexpected exhibition
Sarah Sze, Paul Kenny and Eugenie Scrase are among the final names announced as contributors to a new exhibition opening at The Lowry in Salford this Saturday.
They join Yoko Ono, Gillian Wearing, Mark Bloomfield and Easy Peel in the exhibition – Expect the Unexpected – which celebrates work that incorporates chance in its creation.
Sze's work includes the sculpture Model Series and Kenny's includes the photographs Moon over a Mayo Beach and Moon over a Mayo Landscape. Scrase presents the sculpture Truncated Trunk.
Julia Fawcett OBE, chief executive of The Lowry, said: "All the artists in Expect the Unexpected are risk-takers and all of the work we feature are, or continue to be, the product of chance. From random encounters with strangers, to accidental consequences of the everyday, through this exhibition we seek to highlight how chance and spontaneity can be liberating as well as nerve-racking."
The exhibition is inspired by a piece of art from 1952 called 'Four minutes, 33 seconds' by the American artist, John Cage. That work was a 'silent' performance that incorporated ambient noise and audience impinge into the piece – thereby making every single iteration in the 67 years to date totally unique.
The Lowry galleries are named The Andrew and Zoe Law Galleries in recognition of the couple's £1m donation to the arts centre, which is a registered charity.