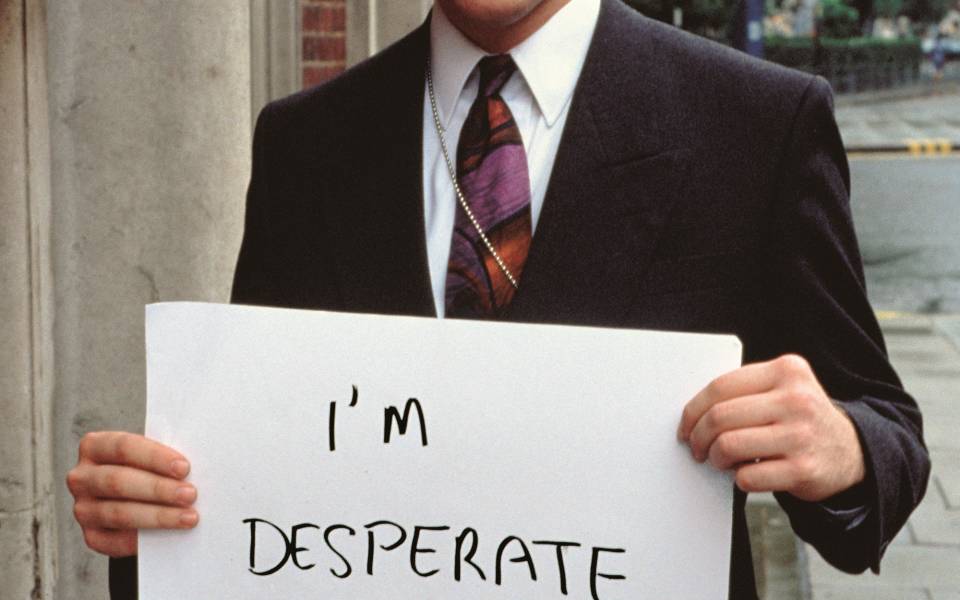 Yoko Ono and Gillian Wearing among first artists announced for summer exhibition at The Lowry, Salford
Yoko Ono and Gillian Wearing are among the first names announced as part of Expect the Unexpected, a new contemporary art exhibition at The Lowry in Salford.
The exhibition is inspired by John Cage's provocative and influential 4' 33" – a 'silent' performance that is different every time as the ambient noises of the space and audience impinge on the silence.
From random encounters with strangers, to accidental consequences of the everyday, the exhibition seeks to highlight how chance and spontaneity can be liberating as well as nerve-racking.
Ono's work on display includes a video of 'Cut Piece' – one of her early performance pieces in which she sat alone on a stage with a pair of scissors in front of her and invited the audience to take turns cutting off small pieces of her clothing.
It will be shown alongside Wearing's iconic 'Signs that say what you want them to say and not Signs that say what someone else wants you to say' – a set of photographs of people sharing what was on their mind at the moment she approached them in a busy London street.
Films by the Dutch artist, Merel Theloesen, performances on camera by Grieg Burgoyne, a monumental work by Turner-Prize winning artist Keith Tyson and a photograph of New Year's Day revellers by Joel Goodman also feature in the exhibition.
Julia Fawcett OBE, chief executive of The Lowry, said: "All the artists in Expect the Unexpected are risk-takers – from Yoko Ono's gripping social experiment to Joel Goodman's viral photograph of Manchester city centre on New Year's Day in 2016. It's a really thought-provoking collection and we're looking forward to sharing these unique works with our visitors over the summer months."
Further artists will be announced in due course.
The Lowry galleries are named The Andrew and Zoe Law Galleries in recognition of the couple's £1m donation to the arts centre, which is a registered charity.
Listings Information
Expect the Unexpected
Sat 29 June – Sun 29 September 2019
The Lowry, Pier 8, Salford, M50 3AZ
Sun-Fri, 11am-5pm. Sat, 10am-5pm.
Admission: Free. Donations welcome.