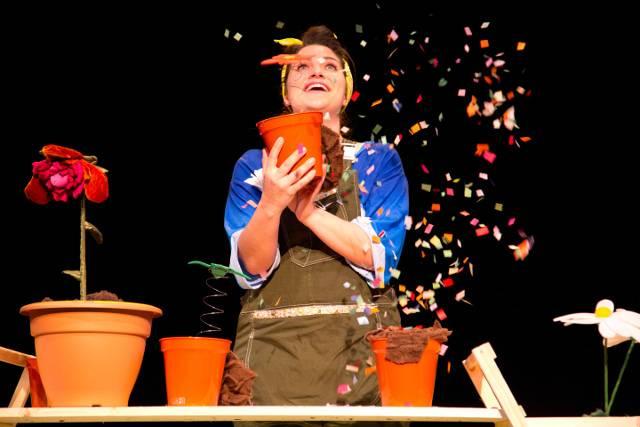 Leading theatres call out for a new family dance commission
Previous experience of making family dance shows is not necessary. All you need is a great idea and be happy to challenge the status quo.
The Developed With The Lowry programme is a 12-month bespoke package of professional development that provides five artists/ companies a year with a cash investment and production support.
The successful applicant will receive;
• A £1500 bursary to pay for their time as a Leverhulme Arts Scholar, enabling them to attend the Incubator's planning, learning and industry events.
• A £7000 research and development budget (this may include payments to the artist)
• Mentoring by an industry professional, appointed in consultation with the artist
• Support from a pioneering training programme
• A further travel and accommodation budget