Enter a metaphorical universe in which all sense of time is lost, where characters evoke a surreal and swirling dreamlike state. Blurring the line between the real and the imaginary, Reverie invites audiences into a fantasy-like world in which they might recognise their own emotions, phobias and behaviours.
Reverie explores how memories and the past shape our collective narrative. Drawing inspiration from the use of archetypes in Lewis Carol's Alice and Carl Jung's theories on the subconscious, the work creates connections between the known and the unfamiliar to demonstrate how interchangeable these states can be.
Fusing movement and visual arts, choreographers Georgia Tegou and Michalis Theophanous transport audiences into captivating visual environments in their 'dance-as-design' creations. Tegou recently created Ochre for ZfinMalta – National Dance Company Malta and the sold-out family production Underwater with Xenia Aidonopoulou nationally and at Sadler's Wells. Movement artist Theophanous has collaborated with numerous artists and companies including Greek theatre director and choreographer Dimitris Papaioannou and most recently performed in Transverse Orientation, as part of Dance Umbrella 2021.
Georgia Tegou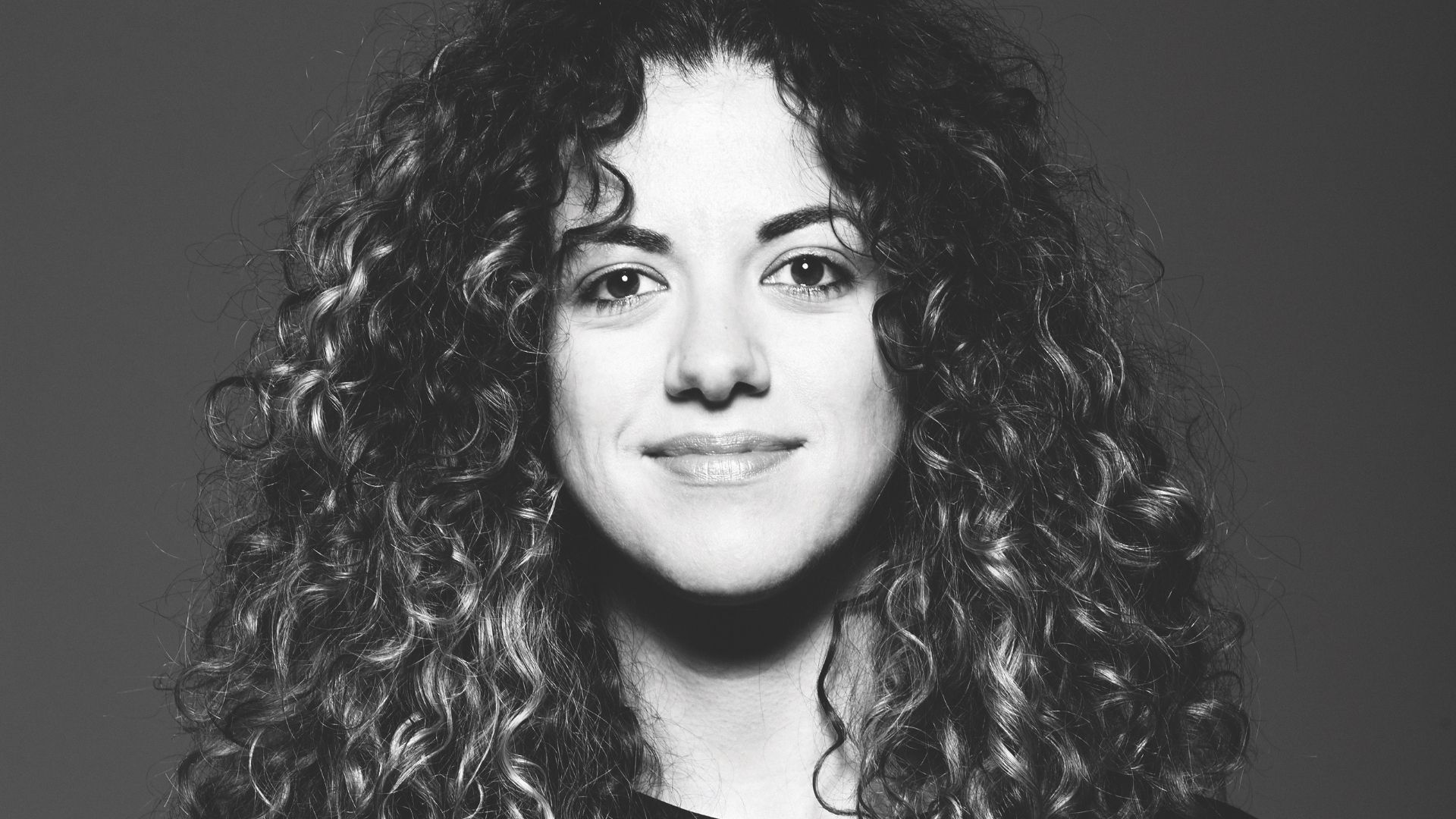 Georgia Tegou's choreographic work has been presented and supported by Arts Council England, Dance Umbrella, The Venice Biennale of Architecture, Onassis Stegi, Sadler's Wells, The Greek National Opera, The Place, ZfinMalta National Dance Company, Studio Wayne McGregor, Royal Academy of Music, The Whitechapel Gallery, Athens and Epidaurus Festival amongst others. She has choreographed two music videos for Róisín Murphy. Tegou was awarded a OneDanceUK Choreographers Observership and worked with Royal Opera House movement director and choreographer, Kate Flatt. In 2021 she was invited to exhibit a performative installation at the 17th International Architecture Exhibition / La Biennale di Venezia hosted by the Cyprus Pavilion co-directed with Michalis Theophanous. She was a Choreodrome 2021 artist at The Place, a Studio Light Moves / Open Futures resident artist at Dance Limerick and she is currently an artist in residence at Somerset House Exchange.
Michalis Theophanous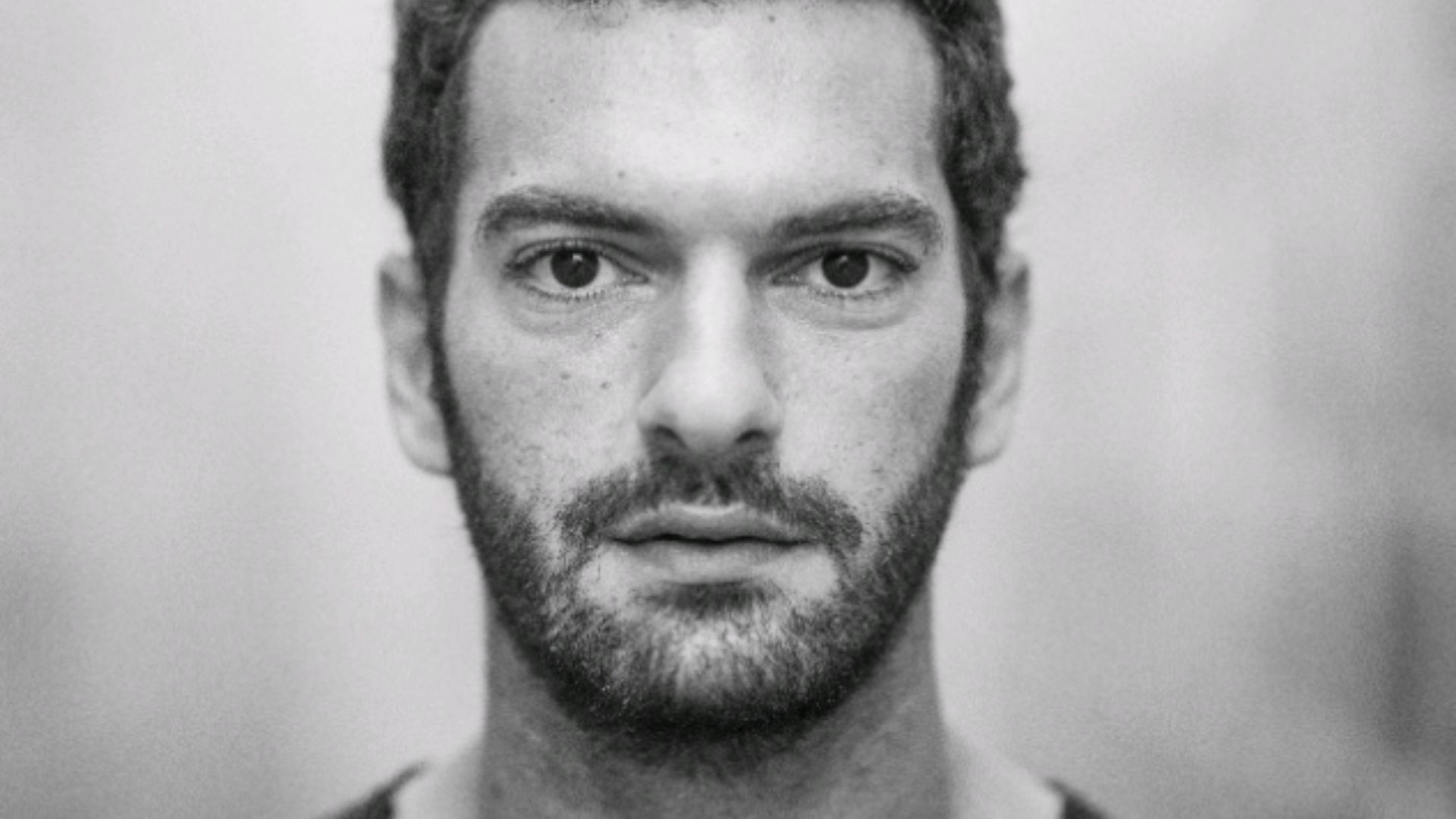 Michalis Theophanous is a movement artist. He has a longstanding collaboration with the Greek choreographer Dimitris Papaioannou, appearing in Inside (2011), Primal Matter (2013 – a duet with Papaioannou), Still Life (2014) and Transverse Orientation (2021). In recent years, he has also collaborated closely with the American theatre director Robert Wilson, starring with Lucinda Childs in his Adam's Passion (2015 – music by Arvo Pärt), and Oedipus Rex (2018). As a performer, Theophanous has worked with numerous choreographers, companies and organisations, including the Hellenic Dance Company (GR), Carte Blanche (NO), Konstantinos Rigos (GR), the National Theatre of Greece, and the Theatre Organisation of Cyprus (THOC). His own choreographic work has been seen at Dance Umbrella, the Festival of Teatro Olimpico in Vicenza, Onassis Stegi in Athens, the Napoli Teatro Festival and elsewhere, with support from the Arts Council England, Change Performing Arts, the University of Roehampton, London amongst others.
'Beings reminiscent of the fantasy universes that exist in the films of Guillermo del Toro – "Pan's Labyrinth" in particular – or drawn from dark medieval fairytales, as well as from mythology, are constantly interchanged.'
'It challenges audiences to dive into their own fantasies, and to extricate themselves from the logic of needing to give specific meanings to everything they experience.'
Maria Mantoukou
Official Onassis Stegi New Choreographers Festival Review
Written after the Onassis Stegi Athens performance of 'Reverie' on the 1 of Reb 2020
'Reverie by Georgia Tegou and Michalis Theophanous is a visually evocative production and conjures up an emotionally charged landscape of mysterious and captivating images. I was intrigued by its singular vision which successfully blends body and object, and is performed by a charismatic cast.'
Eckhard Thiemann
Review written after the Hellenic Centre London preview of 'Reverie' on the 4 Feb 2020
Eckhard Thiemann is Programming Associate – Dance at The Lowry, Artistic Director of Shubbak festival – A Window on Contemporary Arab Culture, and former Associate Artistic Curator for the CODA Oslo International Dance Festival