The Grinch discovers there's more to Christmas than he bargained for in this heart-warming and hilarious musical, based on Dr. Seuss' hugely popular best-selling books made famous by the film adaptions. Starring Griff Rhys Jones as Old Max and Matt Terry as Young Max this record setting Broadway sensation features the songs You're A Mean One, Mr. Grinch and Welcome Christmas.
Magnificent sets and costumes inspired by Dr. Seuss create the whimsical world of Whoville, while Max the Dog narrates the story of the scheming Grinch whose heart is 'two sizes too small,' as he decides to steal Christmas away from the Whos, an endlessly joyful bunch bursting with holiday cheer.
Join in the Christmas spirit with the show critics have called 'A GENIUS OF A SHOW! A TOTAL DELIGHT FOR BOTH KIDS AND ADULTS.'
Christmas Family Activities
If you're coming to one of our family shows this Christmas, why not check out our free activities before or after your performance?
Cast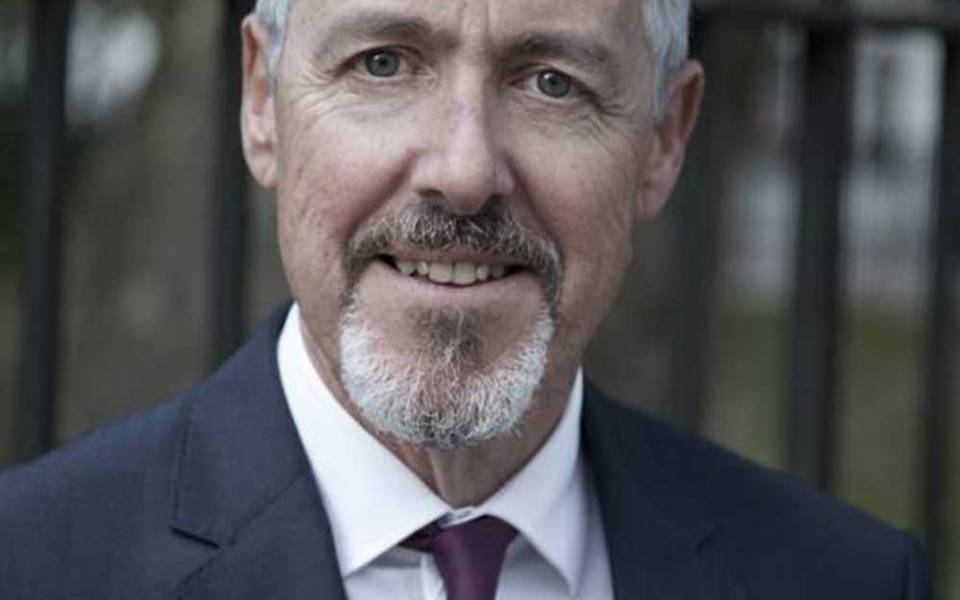 Griff Rhys Jones
Griff Rhys Jones will star as Old Max. He is probably best known for his comedy sketch work on the BBC, most notably Not the Nine O'Clock News and Smith and Jones. He is a much sought after presenter, actor and writer. His most recent travel documentaries include Slow Train Through Africa and Griff's Great Britain (Both for ITV1), and he had a massively successful run in the West End revival of Oliver! playing Fagin. Most recently he hosted It'll be Alright on the Night for ITV1 and Quizeum for BBC4.
Matt Terry
Matt Terry stars as Young Max. Matt has been non-stop since his X-Factor win in 2016. He had a top 3 hit with Ed Sheeran penned winner's single When Christmas Comes Around. His debut album Trouble was released in November 2017 which featured Subeme La Radio and the lead single Sucker For You has been streamed 100 million times. In addition to music, he has also fronted his own radio show for Capital FM and has just completed touring the UK as the lead role in Dreamwork's Madagascar The Musical.

Quay Club Package
The ideal option for those wanting a truly special night at the theatre. You and your guests will begin the evening in our private lounge, enjoying drinks and light nibbles, before taking the best seats in the house.
To book your evening or to discuss a bespoke package, please contact Lee Pringle on 0161 876 2041 or email lee.pringle@thelowry.com.