Legendary Manchester DJ, Paulette Constable takes over our Galleries in the third instalment of our Edits series, turning our space into a walk-in mood board maze of her life and the influences that have shaped her as a person and a performer.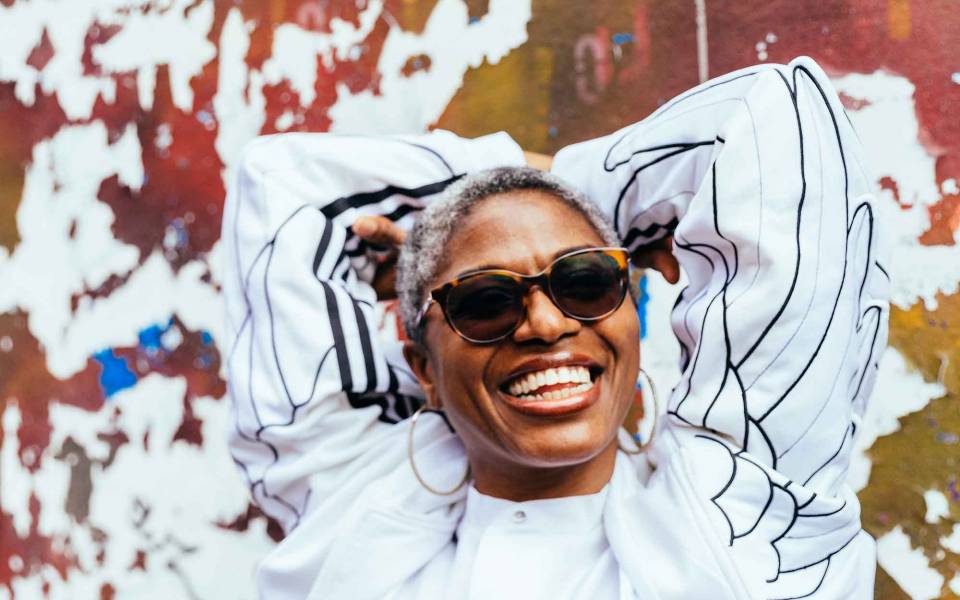 From growing up as a second generation black, bi-sexual in Manchester, to travelling the world as a female DJ playing to thousands of club-goers, DJ Paulette has gathered an abundance of stories, experiences and objects. Edit.03: Homebird sees this collection of events and inspirations brought to life in an immersive, maze installation featuring film, audio, archival materials and a bespoke playlist by Paulette herself.
Helping to address Paulette's key themes of identity, race, sexuality, gender, art and music will also be exclusive new artworks by Stanley Chow and Michael Barnes-Wynters, iconic posters from club nights such as the Hacienda's legendary Flesh, and a couture jacket made in collaboration with local artists and artisans.
We thought you might like...

Lowry Shorts
Daily (except Mon) 12pm & 2pm | Free | No need to book
Join our gallery interpreters as they give you a 10 minute tour of our LS Lowry Collection.