Coronavirus: Our building is closed until at least Mon 22 Feb in line with the new national lockdown announced by Government: Click here to read some FAQs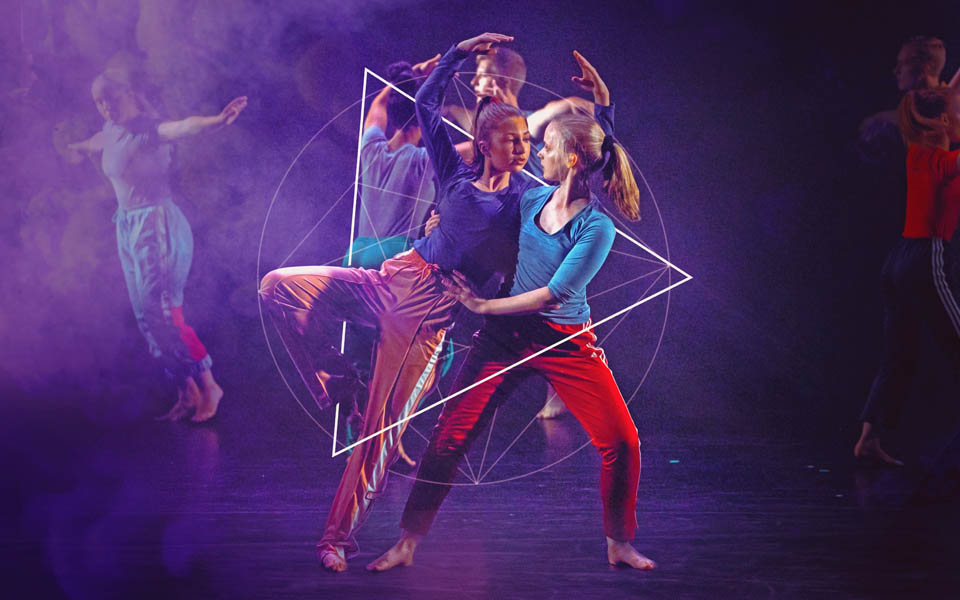 Sun 12 May - Wed 5 June
NorthWestDance Open Days
To book a place, you can do so online, you can visit our Box Office counter or ring on 0843 208 6000.
NorthWestDance Open Days give young people the opportunity to experience the range of dance opportunities offered by The Lowry and in their local area.
The days will include a fun and challenging technical and creative workshop delivered by our highly accomplished tutors and a chance for students, parents & guardians to find out more about the dance opportunites available to them.
This year our Open Day series will feature a range of events focused on different areas of our programme:
The Lowry Centre for Advanced Training in Dance: These Open Days will introduce you to the CAT scheme, which is an intensive, part time, pre-vocational training programme for young people who aim to pursue a career in dance. Open to hard working young dancers aged 11-16 who are passionate and commitmed to a future as a dance professional. The Lowry CAT is part of a national programme funded by the Department of Education through the recognised Music and Dance Scheme. Students wishing to audition for the CAT are advised to first attend one of the Open Days.
You can also attend our free CAT Drop In classes at The Lowry every Wednesday from 15 May – 5 June 2018. To find out more on how to book please click here.
For more information on The Lowry CAT programme visit the NorthWestDance website
For information on the National CAT Programme visit the National Dance CATs website
Other Local Opportunities: The Open Days also offer more information on other opportunities in your local area.
Dates and Times
Scheduled Open Days are bookable online and at the Box Office and can be found below:
The Lowry CAT – Sun 2 June
The Lowry, Salford Quays | Greater Manchester
Workshop 2 13:30 – 17:00 | Age 11-16
The Lowry CAT Audition Prep Drop In Sessions – Wed 15 May – 5 June
The Lowry, Salford Quays | Greater Manchester
17:00 – 18:30 | Age 11-16
Final CAT Audition – Sun 9 June
The Lowry, Salford Quays
Age 11 – 16 | 9.15am start to finish at approx. 6.15pm
More information about this year's Audition day and application forms will be provided upon attendance at an Open Day.