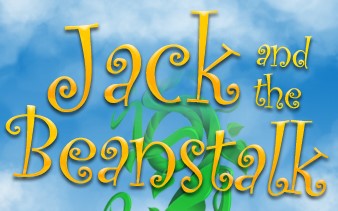 Fri 7 January - Sun 9 January
Jack and the Beanstalk
Select a performance
Close
In Bumble Green, the villagers get together to hear if they've won 'The Happiest Village in Salford' award for the tenth year running. Chelsey Bunne is covering the event for CBTV, Daisy the Cow has made sure she gets a front row seat with her best friend, Jack – and Jack's Mum, Dame Dolly Potts, has her acceptance speech ready.
This time though, things don't turn out exactly as everyone expected and the whole village has to come together to beat the Ogre at his own game ! But in the end, as in all pantomimes, Good triumphs over Bad and happiness returns to Bumble Green !
With an Ogre's castle in the clouds, a Beanstalk that grows out of nowhere, Goodies and Baddies galore – and plenty of singing, dancing and fun – Salford's own Barton Theatre Company 2022 panto is, once more, a show for all the family .
Duration: First Act 1 hour | Interval 20 mins | Second Act 40 mins