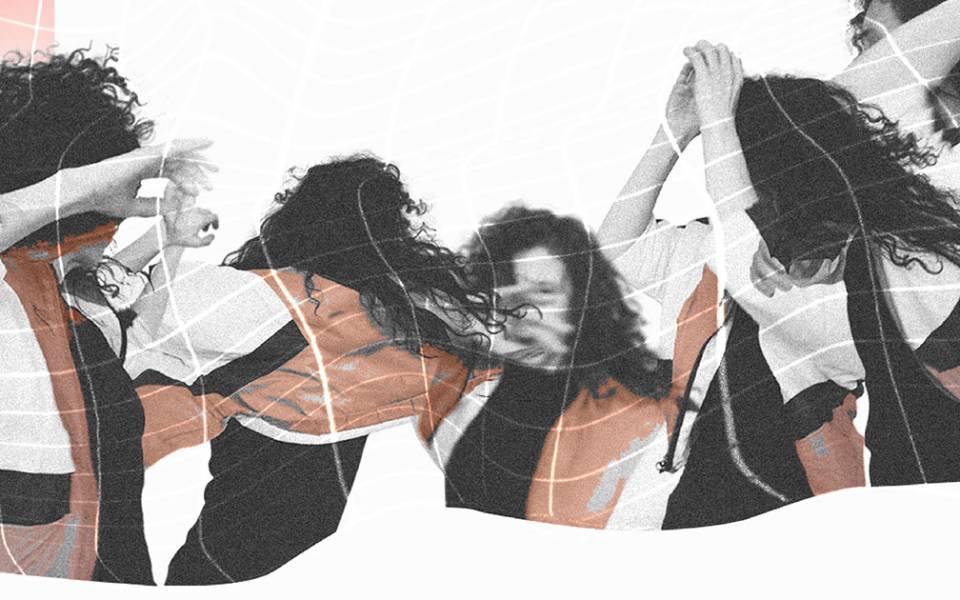 The Lowry to host radio play premiere…starring YOU!
The Lowry in Salford will host the premiere of a new radio play on its #LoveLowry online platform this Thursday – with the star of the show as yet unknown.
Unknown because the figure taking centre stage is in fact an audience member who – in line with national lockdown guidelines – won't even leave their home.
The play is called An Absurdist Archive of Isolation: a full body workout radio play and was created by Manchester-based choreographers and performing artists, Bridget Fiske and Joseph Lau, in partnership with The Hague-based contemporary composers, musicians & performance makers Stephanie Pan and Stelios Manousakis.
Combining movement, electronic music & contemporary storytelling, the play creates a new imagining of the audience member's home.
Matthew Eames, senior programmer/producer at The Lowry said: "It is a play in two forms. You can listen to it on the radio or read the visual score and follow a series of instructions that transform and reveal spaces and objects in the audience member's home in new ways. It is very much designed to put the audience member at the centre of the action."
The play premieres as part of #LoveLowry on Thursday, 18 February and runs until Sunday, 7 March 2021. #LoveLowry is The Lowry's online platform – a virtual theatre, gallery and studio space presenting a series of performances, artworks, exhibitions, tours, workshops, comment and blogs, curated by the centre's creative team and special guest curators.
For more information and to book tickets, click here.
An Absurdist Archive of Isolation: a full body workout radio play was created with the support of The Lowry and supported using public funding by the National Lottery through Arts Council England, and Stroom Den Haag. It was also supported by The Lowry Centre for Advanced Training in Dance and Upasana Arts.