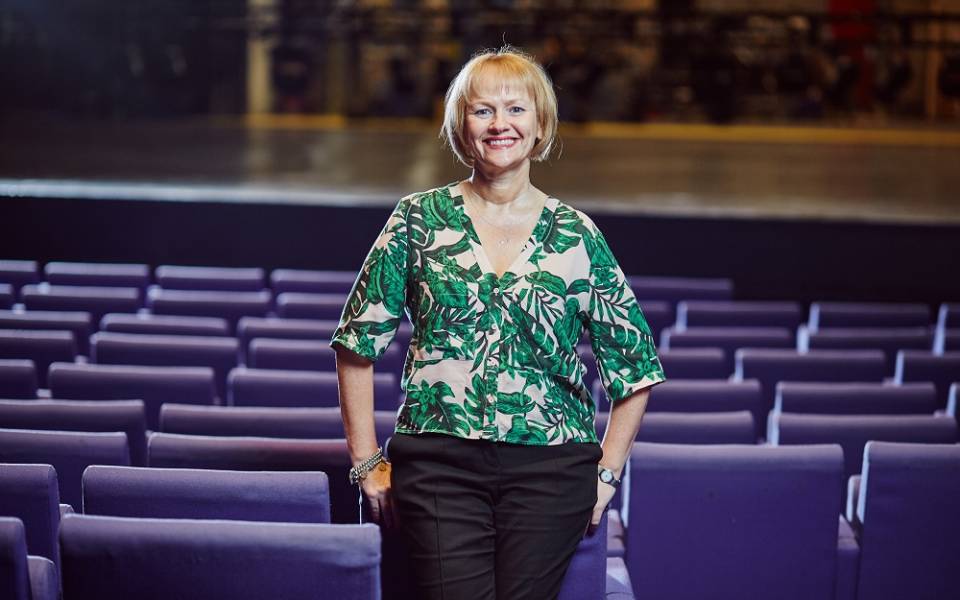 CEO of The Lowry responds to Government's 'Winter Plan'
Commenting on the Government's 'Winter Plan', Julia Fawcett OBE, chief executive of The Lowry, said: "COVID announcements unfold like the plot of a classic whodunit. You're never quite sure where you stand, there's always 'more to come' and at the interval everyone you speak to has a different interpretation.
"I don't envy the task the Government is faced with – defeating the pandemic in the long-term must remain the priority.
"I just hope when details of the Winter Plan tiers are announced on Thursday the science supports my hope that Greater Manchester falls within Tier 1 or Tier 2 so that we can open our doors in December with the COVID-secure theatre experience we've spent much time and money creating so that our audiences can enjoy some much-needed Christmas cheer."