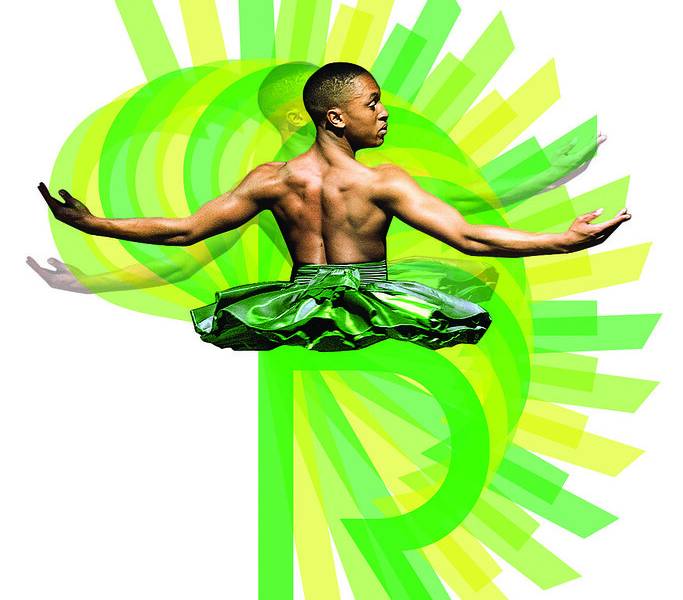 Leading figures from the world of dance arrive in Salford for Re:generations 2019
The Lowry will welcome leading figures from the world of dance to Salford tomorrow for Re:generations 2019 – an international forum exploring how technology drives innovation in African influenced dance.
Hosted in partnership by One Dance UK, IRIE! dance theatre, Middlesex University and dance Immersion, the event aims to bring the international dance community together to stimulate critical debate, share current practice, research and innovation and encourage new perspectives for the future.
The three-day event runs until Saturday, 9 November.
The focus of this year's conference is 'Dance and The Digital Space' and delegates will explore the ways digital technologies can be used for artistic innovation and creative practise, unite global communities through online platforms and increase the visibility of diverse work to mainstream audiences.
Across the three days, there will be panel discussions, lecture-demonstrations, masterclasses, workshops, academic paper presentations, performances, networking events as well as providing bespoke programming for producers, new media practitioners, and executive artistic leaders.
Performances include:
Enowate by Dickson Mbi – A piece inspired by a trip Dickson Mbi took to his family ancestral village in Cameroon. This work is a co-commission with The Lowry.
Works by Emanuel Gat – A series of performances celebrating dancers, their uniqueness, virtuosity, engagement, fearlessness, sense of responsibility and humanity.
Kalakuta Republik by Faso Danse Theatre & Serge Aime Coulibaly – A piece inspired by Fela Kuti, the Nigerian composer, saxophonist, conductor, political activist and inventor of Afrobeat.
A key event will be the launch of the report for One Dance UK's 'Dance of the African Diaspora Mapping Research'; presenting the current state and needs of the DAD workforce with a scope for future growth and development.
For more information about Re:generations, click here:
Performances by Emanuel Gat and Faso Danse Theatre & Serge Aime Coulibaly are supported by Institut Francais as part of FranceDance UK.